Testimonials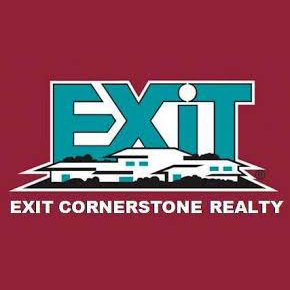 As a Realtor, my reputation is everything. My clients have put their trust in me with one of the biggest investments they will ever make, buying a home. With that being said, referring my clients to a Title Company is not something I take lightly.  Erin Davis is exceptional. She helps lead the way from Contract to Settlement. She not only manages issues, as they are always sure to arise, she helps to prevent them by being diligent and always on task. She is quick to respond to questions from the home buyer, lenders, agents, and all other parties involved. This is a trait that is extremely important in meeting deadlines and much appreciated by her customers and colleagues. With Erin's knowledge and strong work ethic my clients are always in good hands.
Thank you Erin and Blue Ridge Title and Settlement for helping so many families realize their dream of home ownership. You will continue to be an integral part of my team!
Tami Coughlin – Realtor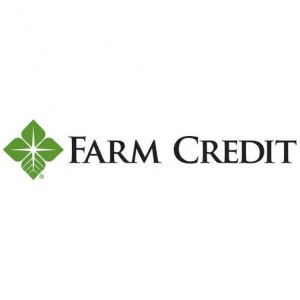 We have enjoyed our relationship with Blue Ridge Title and Settlement for several years. As a lending institution, we value the professionalism, reliability, and skills demonstrated time and time again by Blue Ridge Title. They are a dependable company that understands our unique lending structure. Blue Ridge Title always puts the client's needs first and utilizes open and personal contact that is welcoming and refreshing. We are confidant when recommending Blue Ridge to any of our clients, that they will be pleased with the service provided and value the time spent ensuring that their closing is handled with care and efficiency.
Elsa Southard – Loan Officer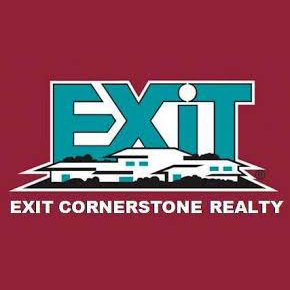 "Nancy Lochridge and Erin Davis of Blue Ridge Title have always served our clients well in handling real estate settlements. Their professionalism and attention to detail have made all the difference. We can recall one instance where we were scouring the courthouse for a survey and could not find anything. Through Nancy's years of experience, she recollected that she had settled the same property in years past and pulled the file to find an unrecorded survey!
Our client was thrilled and even called back weeks after closing to thank us again because a neighbor had questioned the property line. Both Nancy and Erin are warm inviting people, with tremendous patience and care about our clients as much as we do. "
Ellen & Mike Butters – The Butters Team